Coderetreat
A community event to practice professional software development
Coderetreats are free day-long, intensive practice events, focusing on the fundamentals of software development and design. By providing developers the opportunity to take part in focused practice, away from the pressures of "getting things done", the coderetreat format has proven itself to be a highly effective means of learning and nurturing software development skills.
All over the world, people are coming together in small communities of practices to learn, explore and grow. Join us on the Global Day of Coderetreat on Nov 03, 2023 - Nov 04, 2023 or discover local communities around you!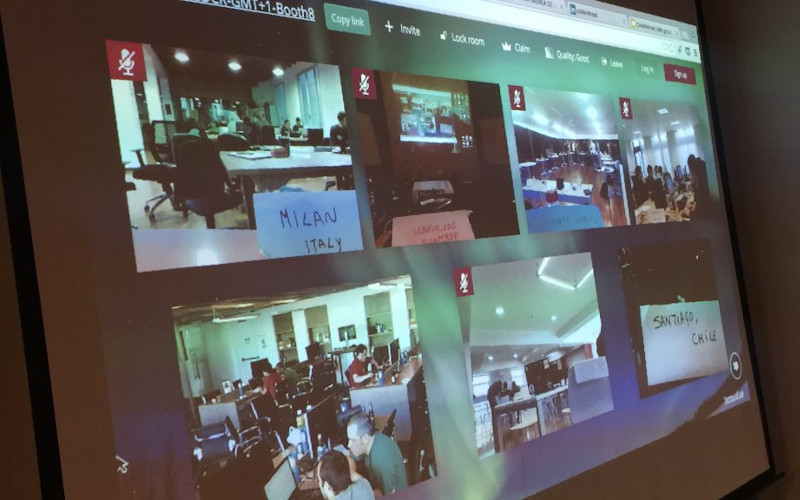 Global Day of Coderetreat
Join thousands of developers on Nov 03-Nov 04, 2023 in the largest free community workshop worldwide.
Find an event in your area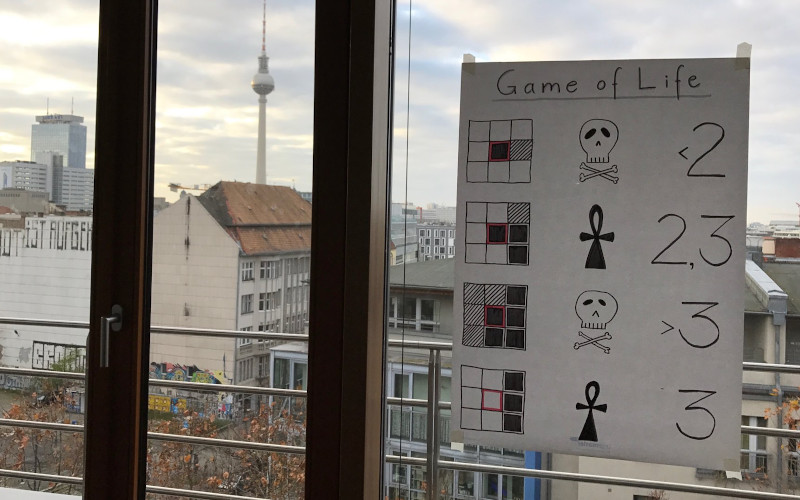 What is a coderetreat?
A coderetreat is a day of deliberate practice, far away of the pressure of getting things done. A space for you to try out Test-Driven-Development and other practices.
Learn more
Getting started
What do you need to prepare? How do you set up an IDE? We'll answer these and a lot of frequently asked questions in our Getting Started-guide!
To the guide
Got a coderetreat related article to share? File an issue or send us a Pull Request on GitHub!